Personal Enrollment Form

Online banking is a free, safe, easy and convenient way to keep track of how your money is working for you. Online banking is accessible 24 hours a day, 7 days a week.  Way2Pay Bill Payment is a free and convenient way to pay your bills.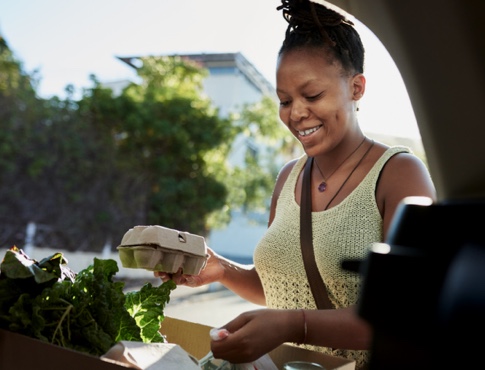 A path to smarter spending.
Find the perfect account for your financial goals and needs, plus access to online banking and bill pay.