Farmers & Merchants Bank
CD Special:
CD SPECIALS
---
12 Month CD 4.00% APY
Minimum deposit of $500 with a maximum of $1,000,000.  The Annual Percentage Yield (APY) of 4.00% is effective and accurate as of May 18, 2023.  Early withdrawal penalties may be imposed, and the fee could reduce principal.  If the CD is fully or partially redeemed prior to original maturity date, a penalty equivalent to 1 month interest may be applied.  Offer may be withdrawn or modified without prior notice.  Fess could reduce earnings.  See a Customer Service Representative for complete terms and conditions.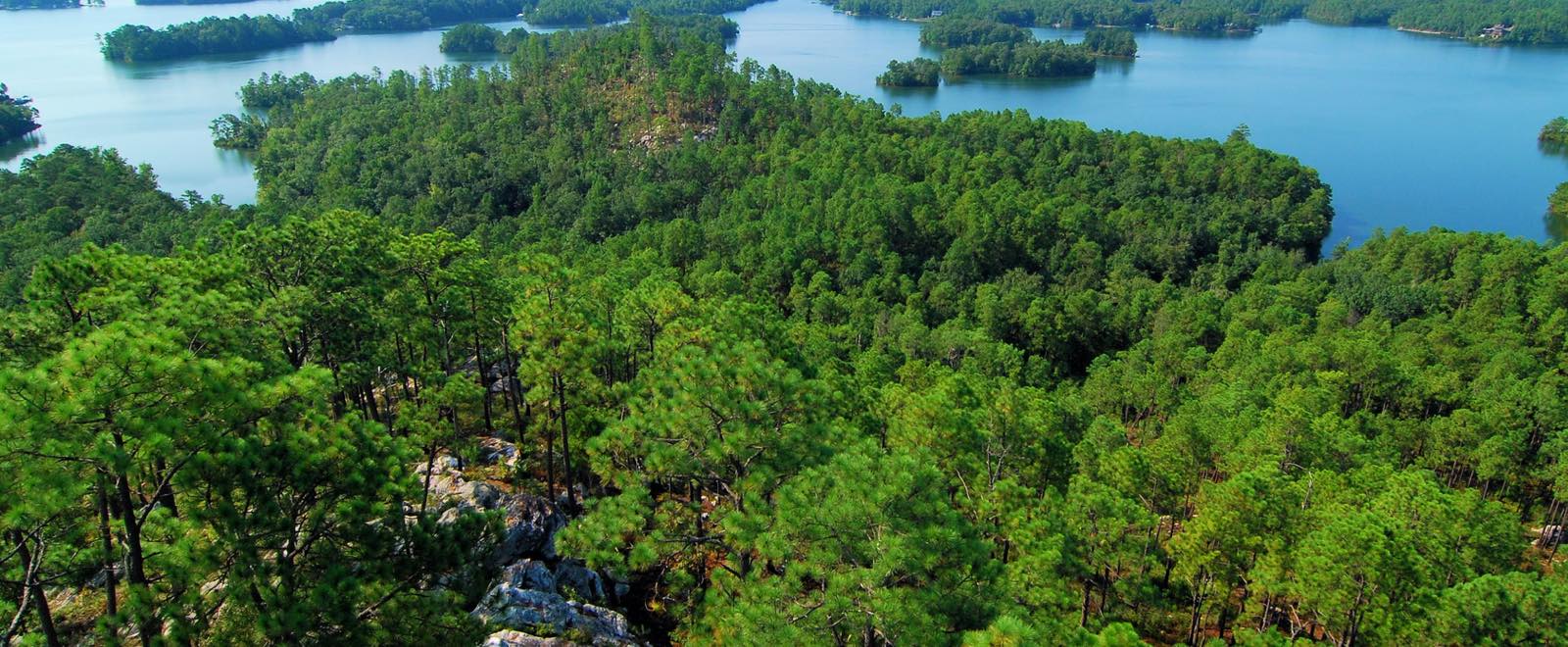 Strength, Service, and Community.
Your locally owned community bank focusing on your individual and your business needs.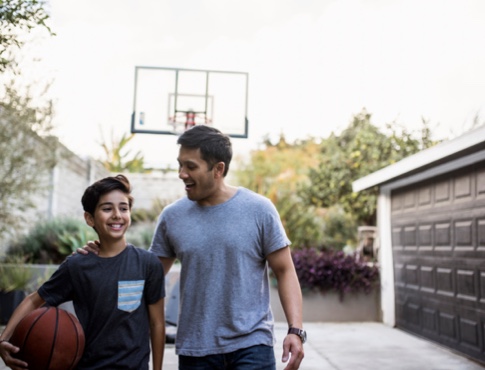 Now is the time to enjoy what life has to offer.
Whether you're dreaming of home improvements, a family vacation, or buying a new car - we're glad to assist you.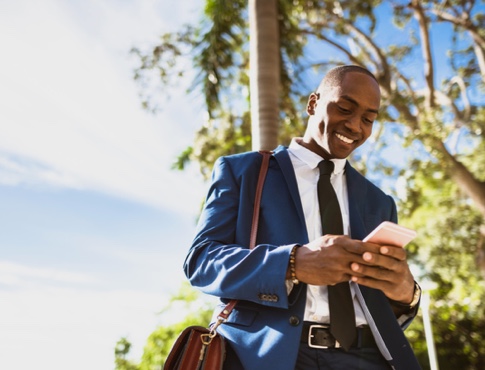 Banking solutions idea for your busy schedule.
Keep tabs on your business accounts with our feature-packed online banking services.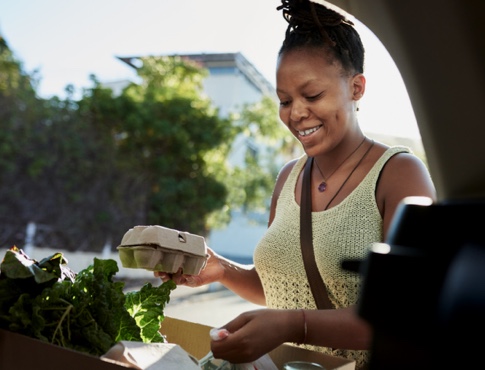 A path to smarter spending.
Find the perfect account for your financial goals and needs, plus access to online banking and bill pay.
pandemic related
Financially Impacted?
---
Farmers and Merchants Bank is here to assist customers that may be impacted financially by the pandemic.  We encourage you to reach out to us to discuss how we may be able to assist you if a difficult situation arises.
LaFayette MAin Office
334-864-9941
LaFayette, AL 36862
Lobby Hours: CENTRAL TIME
Mon. Tues. Thurs. & Fri. 9:00 AM to 5:00 PM
Wed.  9:00 AM to 12:00 PM
Drive Thru Hours:
Mon. Tues. Thurs. & Fri. 8:00 AM to 5:00 PM
Wed. & Sat. 8:00 AM to 12:00 PM
Huguley branch
334-576-1900
2838 Phillips Road
Lanett, AL 36863
Lobby Hours: EASTERN TIME
Mon. Tues. Thurs. & Fri. 9:00 AM to 5:00 PM
Wed.  9:00 AM to 12:00 PM
Drive Thru Hours:
Mon. Tues. Thurs. & Fri. 8:00 AM to 5:00 PM
Wed. & Sat. 8:00 AM to 12:00 PM
Dadeville branch
256-825-9943
216 S Broadnax Street
Dadeville, AL 36853
Lobby Hours: CENTRAL TIME
Mon. Tues. Thurs. & Fri. 9:00 AM to 5:00 PM
Wed.  9:00 AM to 12:00 PM
Drive Thru Hours:
Mon. Tues. Thurs. & Fri. 8:00 AM to 5:00 PM
Wed. & Sat. 8:00 AM to 12:00 PM